Welcome to Labels & Decals Intl. Inc. 1-800-253-3225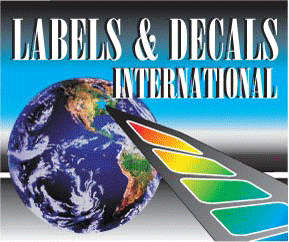 Labels and Decals International, your one source for all your label needs.
With over 50 years experience in printing we have done and seen it all. We can take your project from design thru shipping. Our Art Department can take your concept and give it the right look. With four 4 color and two 6 color presses we can print on everything from flexible packaging, paper, plastic, vinyl to magnetic and everything inbetween. Call today 847-695-2555 for an immediate estimate on your next project.
Enjoy your visit!
Steve Bartscher, President
Office: 847-695-2555